Always included at Hotel Allgäu Sonne: the stunning views of the Allgäu Alps. Additionally, we pamper you with the following premium services during your stay in our suites and rooms in Oberstaufen.
In the morning, you get to enjoy our rich breakfast buffet with sweet and savoury delights from the region.
Across 2,100m² you will find two indoor pools and one heated outdoor pool (in summer), a whirlpool, a Finnish panorama sauna, and a steam bath.
It is one of the most beautiful fitness areas in German hotels: 235m2 of space, floor-to-ceiling windows, panoramic views of Mt Imberg and Mt Hochgrat, state-of-the-art Technogym® equipment.
Our professional sports guides offer you up to eight different sports lessons per day from Monday to Saturday. In addition to the daily instruction on the use of our fitness equipment, you can expect a variety of courses for working on your physique, relaxing your muscles, or moving gently. Have a look at our sports programme.
From Monday through Saturday, we accompany you on discovery tours of our surroundings. They are easy hikes without any sort of technical difficulties, followed by a much-loved stop for refreshment. Walking time is about 2 hours.
These tours are only recommended if you are experienced and sure-footed, because with 250 to 380 metres of altitude to cover, demanding terrain and difficult sections, you will be challenged accordingly. A rucksack, sturdy shoes, and suitable clothes are prerequisites for participation. We mostly offer our hiking tours during the months of April to November – but also in winter in good weather. Walking time is about 2 to 3 hours.
E-MTB tours and SUP in summer, cross-country skiing and snowshoe hiking in winter: Depending on the season and weather, weekly taster courses or tours are offered.
In the fitness world, pool area, sauna and course room you can help yourself to fresh drinking water at any time. Additionally, soft drinks and tea are available in the pool area.
The highlights of our event calendar: cocktail mixing course with bar manager Odin, tastings (wine, fine spirits), sports weeks, excursions in the surrounding area, and much more.
Live music all evenings – only with us. Every day from 8 p.m., we invite you to dance in our Stießbergstüble dance bar.
Every Monday at 6.30 p.m., we offer you a cocktail reception and tell you all there is to know about your stay.
Our sports department offers Nordic walking and hiking poles, snowshoes, and rucksacks for rental.
You receive a 30% green fee discount at the Oberstaufen Steibis golf course, 20% at the Bregenzerwald Riefensberg golf course, and 15% on a further 14 golf courses in the area.
Our shuttle bus runs according to schedule between the village of Oberstaufen and our Hotel Allgäu Sonne. At arrival or departure, we are happy to pick up or bring guests to the Oberstaufen train station.b.
Bookable upon request: garage space and e-charging station
Would you like to safely park your car in our garage? You can do so for €12 per night. If you arrive by electric car, you can charge it conveniently at our e-charging stations in the garage. Charging is charged according to consumption.
Bookable upon request: Gourmet half board
Let yourself be pampered with our gourmet half board. Indulge in our breakfast buffet and, upon request, in our exquisite 5-course menu of your choice. If you book our half board before arrival, we treat you to our special rate of €45. If you book on site, we charge €55 per day.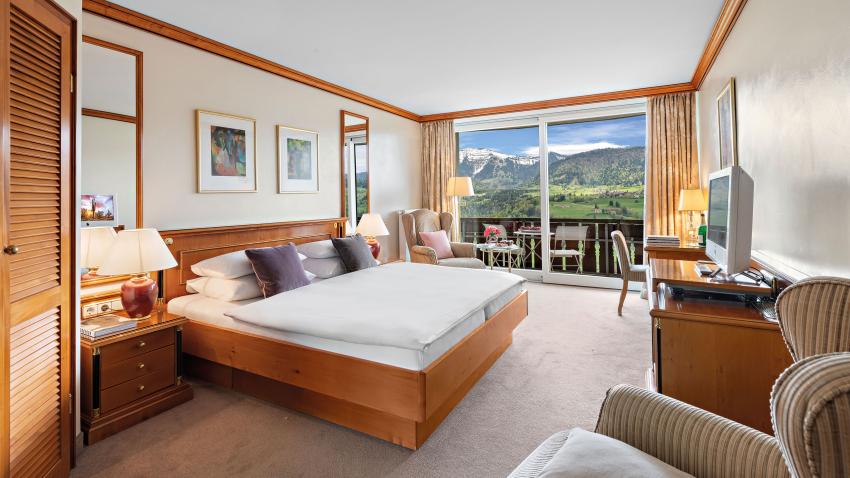 from €326.—
per room and night | incl. Breakfast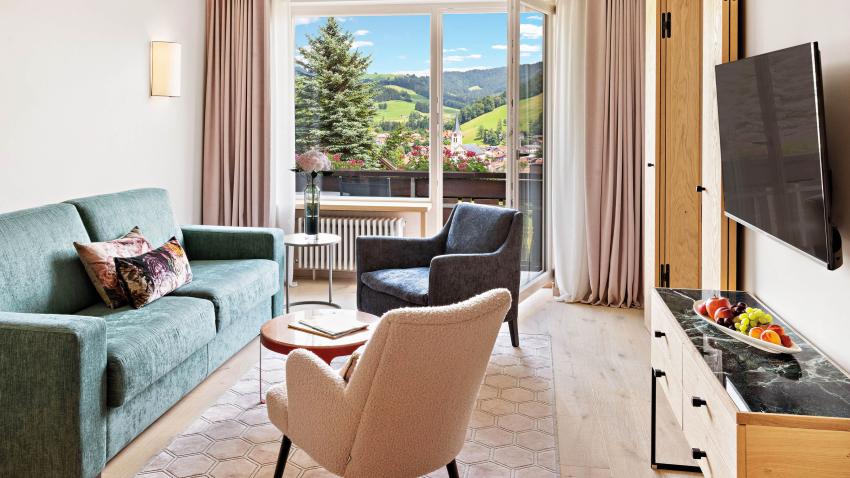 Superior Apartment – Exterior Building
from €354.—
per room and night | incl. Breakfast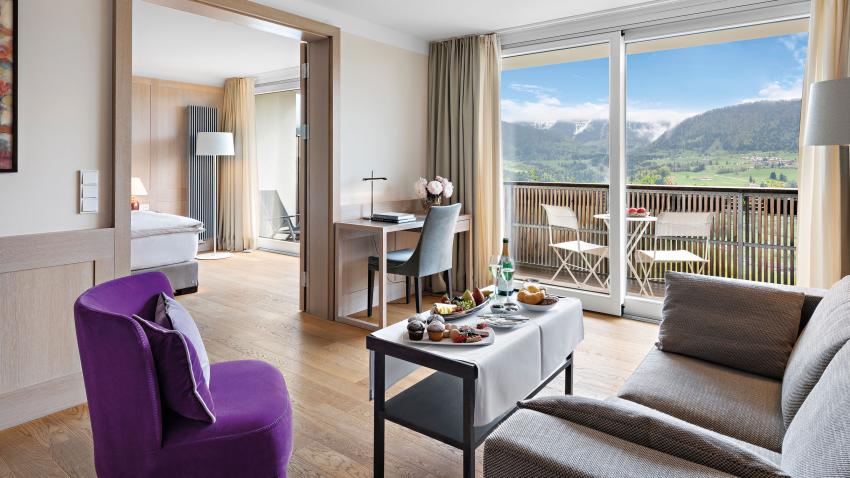 from €490.—
per room and night | incl. Breakfast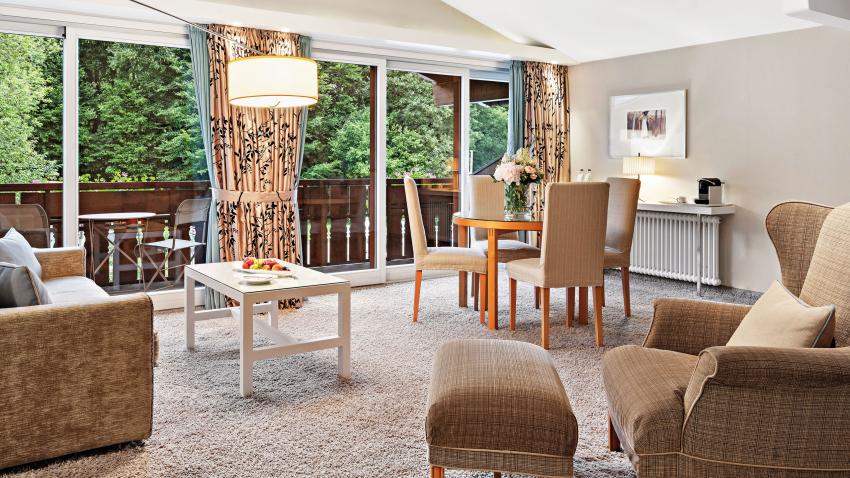 from €534.—
per room and night | incl. Breakfast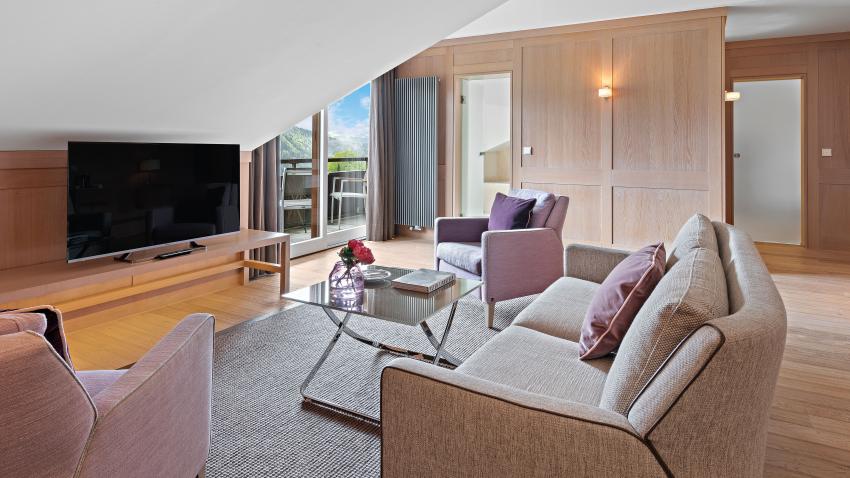 from €644.—
per room and night | incl. Breakfast
from €722.—
per room and night | incl. Breakfast
from €374.—
per room and night | incl. Breakfast
Superior Double Room – Exterior Building
from €308.—
per room and night | incl. Breakfast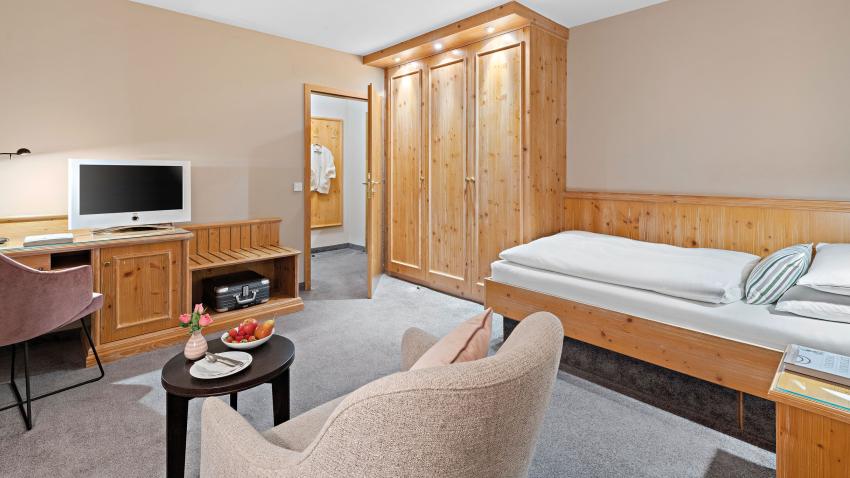 from €137.—
per room and night | incl. Breakfast
Apartment – Exterior Building
from €280.—
per room and night | incl. Breakfast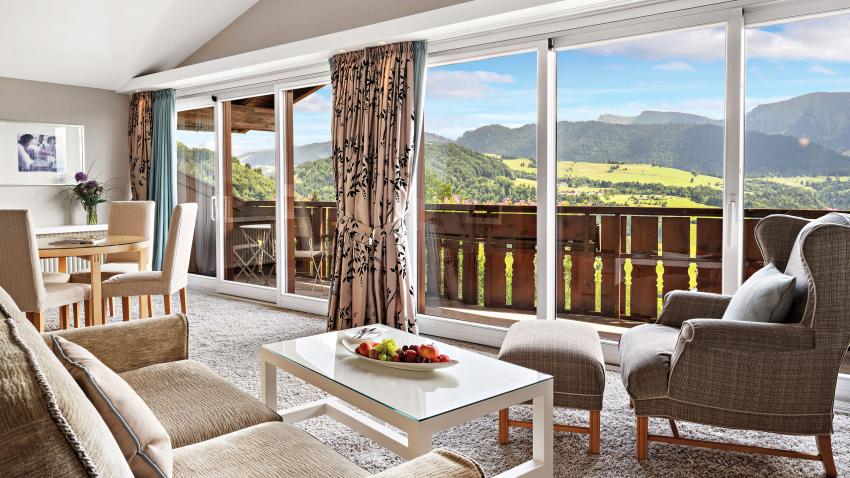 from €610.—
per room and night | incl. Breakfast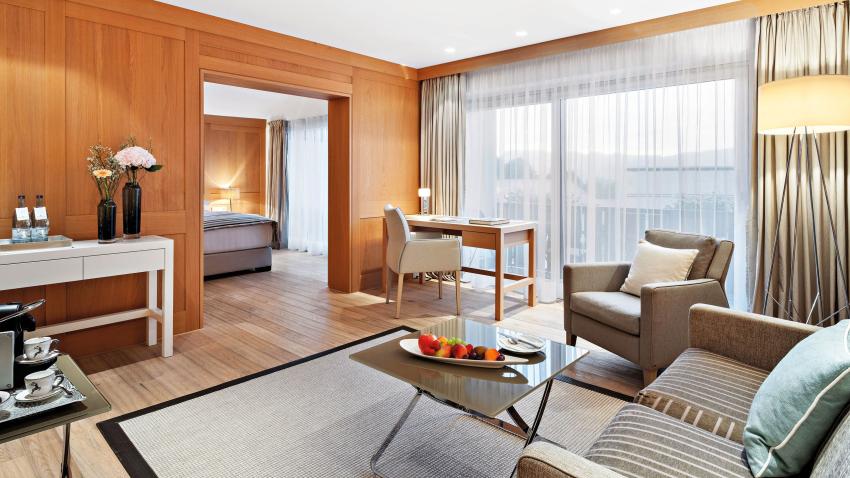 from €568.—
per room and night | incl. Breakfast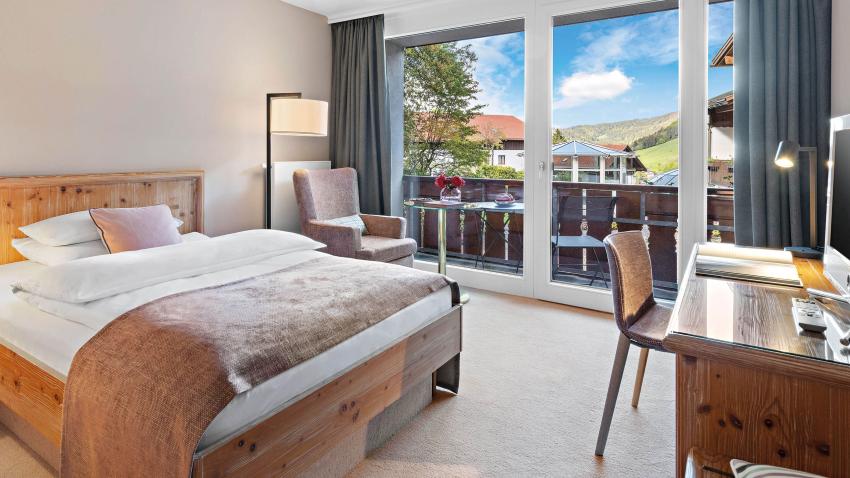 from €151.—
per room and night | incl. Breakfast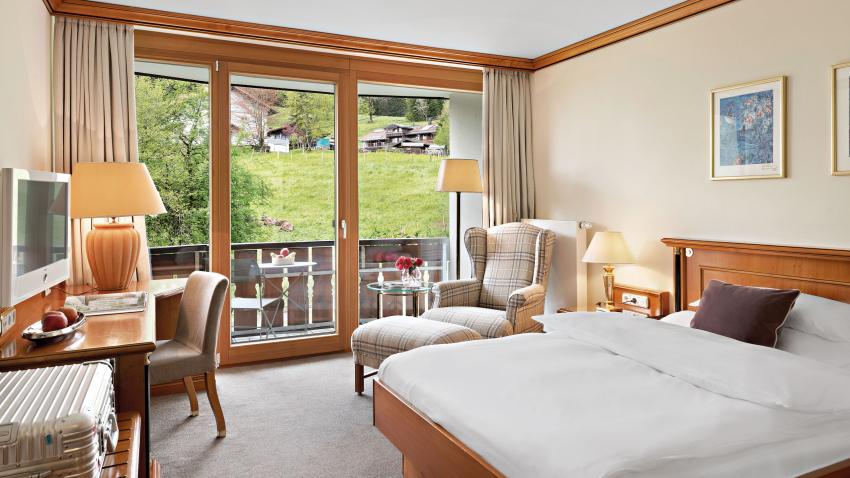 from €174.—
per room and night | incl. Breakfast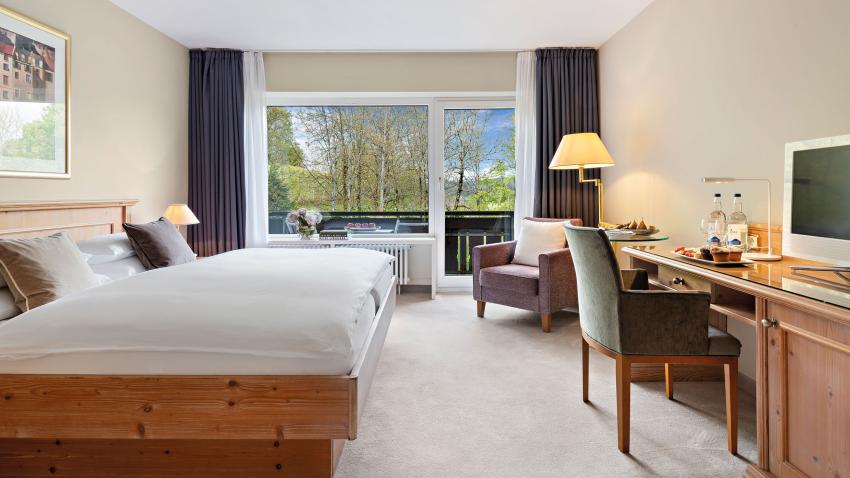 Double Room – Exterior Building
from €248.—
per room and night | incl. Breakfast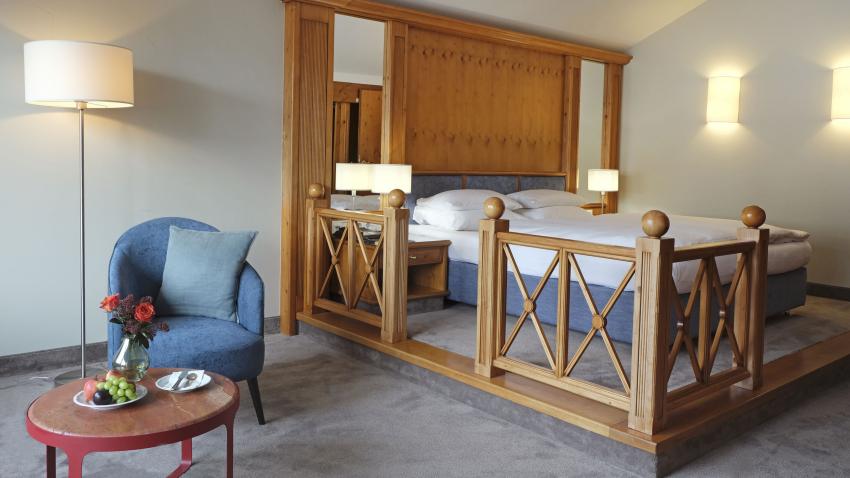 from €280.—
per room and night | incl. Breakfast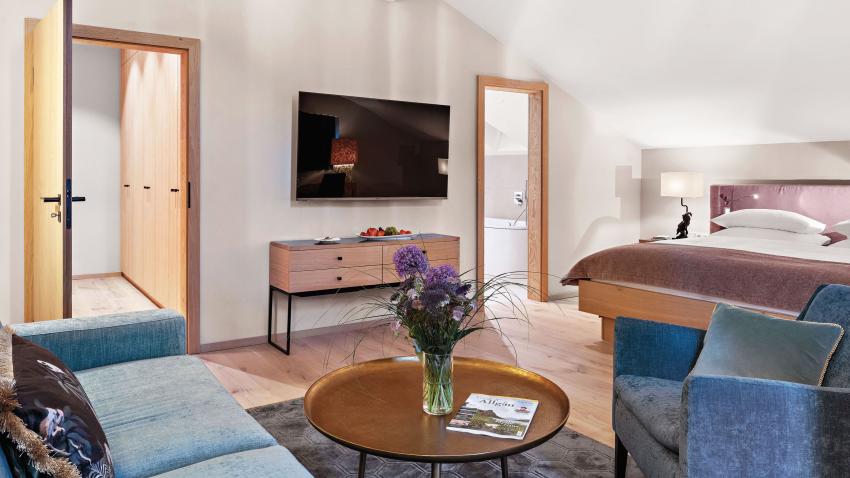 Studio – Exterior building
from €354.—
per room and night | incl. Breakfast