Allgäu Sonne: your certified Metabolic Balance hotel
Feeling fit and healthy and maintaining your ideal weight sounds like wishful thinking? Thanks to Metabolic Balance, it doesn't have to. We offer you different Metabolic Balance packages at our hotel.
Metabolic Balance helps with ...
... civilisation diseases such as type 2 diabetes, migraine, or allergies. Other diseases include:
Excess weight and cravings
Sugar and lipid metabolic disorder
Postural problems
Cardiovascular diseases, e.g. high blood pressure
Rheumatism
Migraine
Liver and gallbladder problems
Kidney and bladder problems
Digestive problems
Lack of energy and vitality
Hormonal imbalances / menopausal symptoms
Osteoporosis
Allergies
Type 2 diabetes
Skin problems
Heartburn
Constant and reoccurring pain caused by illnesses such as arthritis
Sleep disorders
The phases of Metabolic Balance
With Metabolic Balance, the path to a healthy diet leads through four phases.
Phase I: Preparation phase
Your test results will be determined on the basis of blood samples and an individual consultation. They will then be used by the Metabolic Balance Institute to create your personal nutrition plan and to gently prepare your body for the change of diet.
Phase II: Strict transitional phase
Over a period of at least two weeks, the body adapts to the new, healthy diet. Per meal, you will receive only one portion of protein (in the form of meat, fish, cheese, or yoghurt) as well as light carbohydrates (in the form of vegetables and fruit). Fat and sugar are not allowed during this phase. Whole grain rye crispbreads are allowed.
Phase III: Relaxed transitional phase
In this phase, healthy fats like vegetable oils containing omega-3 are allowed again. Favourite food items so far excluded from your plan can also be introduced again. This is to test whether the new weight and well-being can be maintained with these foods.
Phase IV: Maintenance phase
You feel good and happy thanks to the weight loss. If you continue to follow the basic rules of Metabolic Balance, you will be able to maintain your new weight.
What is Metabolic Balance?
Metabolic Balance is a metabolic programme developed by Dr. Wolf Funfack and Silvia Bürkle. The focus is on intelligent diet planning for metabolic regulation with the aim of supplying the body with exactly those nutrients and minerals it needs. Since each body has different needs and requires different foods for an optimal balance, all these concerns are taken into account. The natural insulin secretion achieved in this way has a positive effect on the body as well as its weight and health, although the amount of weight loss varies from person to person.
The most important phases at our Metabolic Balance hotel
With Metabolic Balance, the path to a healthy diet leads through four phases of varying strictness. The Metabolic Balance programmes offered at our hotel are supported by our in-house doctor and trained counsellors, especially in the important phases I and II. This, together with the wonderful holiday ambience of our hotel, makes the transition to the new diet plan wonderfully easy.
You can view the certificate of our Metabolic Balance hotel here.
Good to know: Metabolic Balance offers
All services offered by the Metabolic Balance Institute and the medical care at the hotel are included in the rates of the programme. Many other services are also included – such as the use of our 2,100m² spa world. The programme costs can be settled partly by your private health insurance. Please consult your insurance prior your stay.
Doctor's surgery Dr. Fink & colleagues
Metabolic Balance: your key to a healthy and slim future.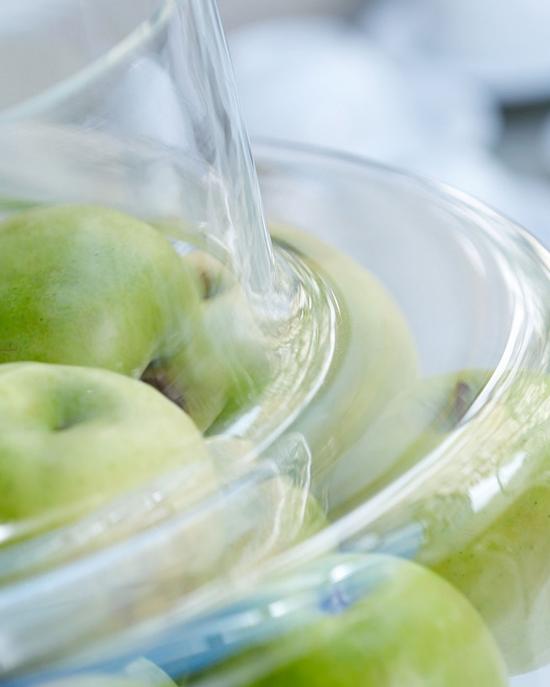 7 nights
|
Health & detox
Metabolic Balance Starter 7 days
03/01–22/12/2023
|
03/01–22/12/2024
from €1,824.—
incl. Gourmet half board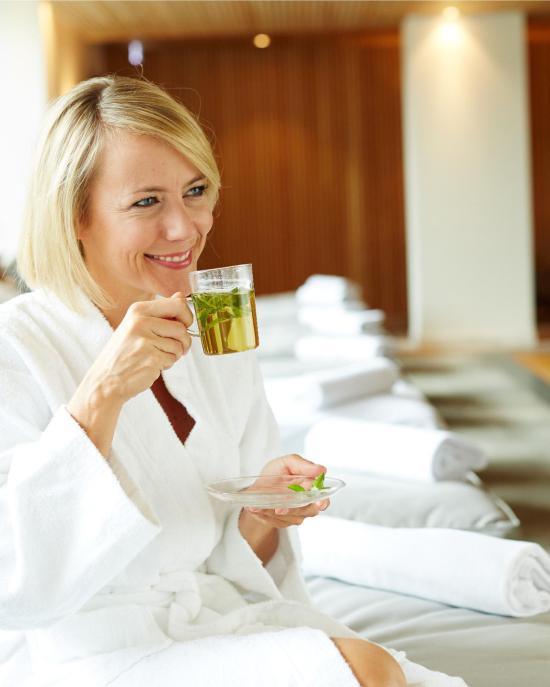 Metabolic Balance Refresher 7 days
03/01–22/12/2023
|
03/01–22/12/2024
from €3,198.—
incl. Gourmet half board
7 nights
|
Health & detox
Metabolic Balance Starter 14 days
03/01–22/12/2023
|
03/01–22/12/2024
from €1,554.—
incl. Gourmet half board